Reading Time:
2
minutes
Employees certainly have lots of misconceptions about what HR professionals do all day. It's easy to dislike HR people, but take the positive view by assuming that HR folks working in your company are doing their best to maintain the management and employees on the same page.
The bond between the company staff and the human resource team reflects the relationship between the employer and employees. HR can make a big difference in the overall performance of the company.
Take a look on employees' misconceptions about HR personnel!
HR never cares about company staff!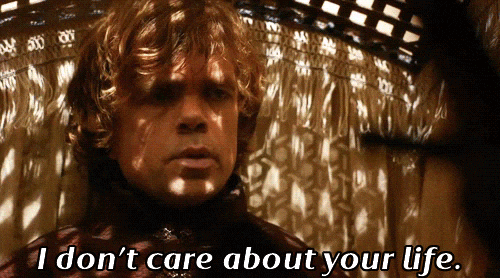 If I am seating with the HR in a meeting room, I am getting fired!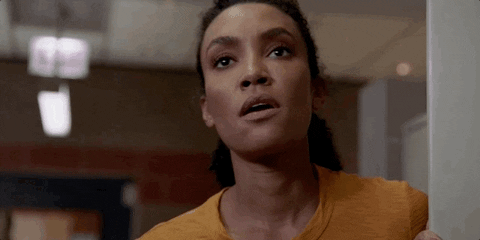 HR is more interested in salary negotiation than recruiting talent!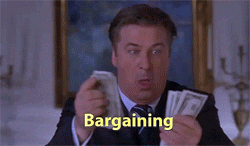 Instead of creating a healthy work culture, HR often spout policies, benefits, etc.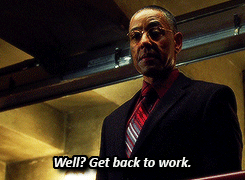 HR is always looking for a chance to get employees in trouble for small infractions.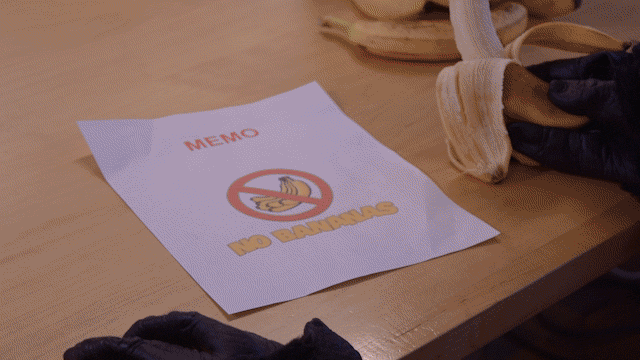 I don't find HR trustworthy, they just hear the problem, but don't really solve the issue.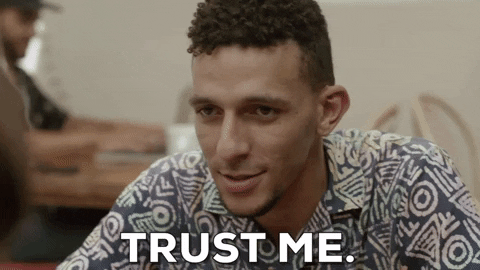 HR is an easy job, restricted to administrative work, hiring employees and making company policies!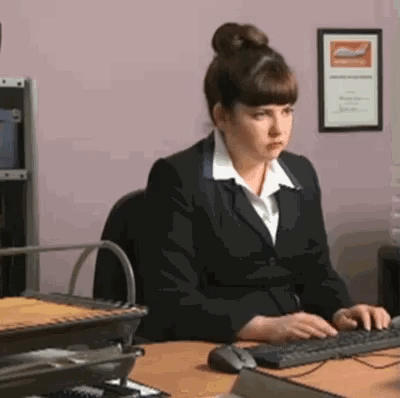 Share this post if you are an HR professional and relate with any of these weirdest misconceptions.
Courtesy: https://giphy.com/